Black Friday is here! Get a great deal on our videos, memberships and more! This is a limited time offer, so don't miss out!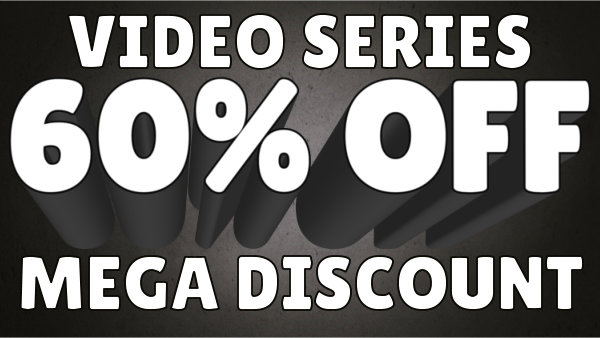 The entire ICC collection is on sale!
Pick up any ICC videos series. Choose from the many top-rated series by GM Boris Alterman, GM Larry Christiansen, CM Dan Heisman, GM Ronen Har-Zvi, IM John Watson, and more! The biggest discount of the season! GET THIS DEAL
ALL iChess.net courses on sale!
Get your favorite courses by World Champion GM Anatoly Karpov, GM Nigel Short, GM Sam Shankland and GM Bryan Smith, just to name a few! GET THIS DEAL
ALL TheChessWorld courses on sale!
Brand new to ICC! Pick up top-rated courses by GM Marian Petrov, GM Davorin Kuljasevic, GM Daniel Gormally, GM Bryan Smith, GM Alex Ipatov and many more! GET THIS DEAL
ALL Remote Chess Academy courses on sale!
Self-taught Grandmaster, How to Beat Titled Players, Calculate Till Mate, An Endgame Expert and other popular titles! GET THIS DEAL
GET A GREAT MEMBERSHIP DEAL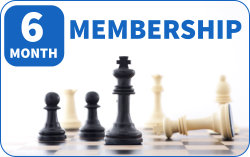 6 MONTH MEMBERSHIP
SAVE 20%
$39.95 $31.96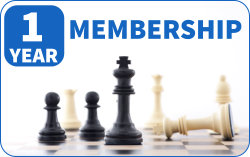 1 YEAR MEMBERSHIP
SAVE 20%
$69.95 $55.96
POLGAR CHESS UNIVERSITY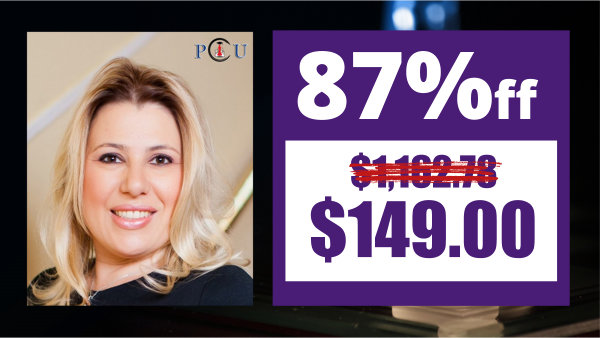 Welcome to Polgar Chess University, where chess students of all levels, no matter where they live, have an opportunity to learn chess from one of the best instructors in the game. GM Susan Polgar, former Women's World Chess Champion, created this complete course with the dream of bringing expert advice and training to chess enthusiasts around the world at a very affordable cost.
BONUS: Get a free copy of "My Students' Games" by GM Susan Polgar with your purchase of Polgar Chess University! Add Polgar Chess University to the cart to receive the free offer.

My name is Susan Polgar, chess grandmaster and world leading chess coach. I'm excited to contact you because I have a fantastic and unique opportunity just for you! If you want to see rapid improvement in your chess game, please take 5 minutes to read on and learn about my acclaimed series: Polgar Chess University and a special unique deal I've reached to offer it at a never before price.